Richelle & Daniel are Engaged! Rockland County Wedding Photographer
December 27, 2014
Engaged | Congratulations to Richelle & Daniel!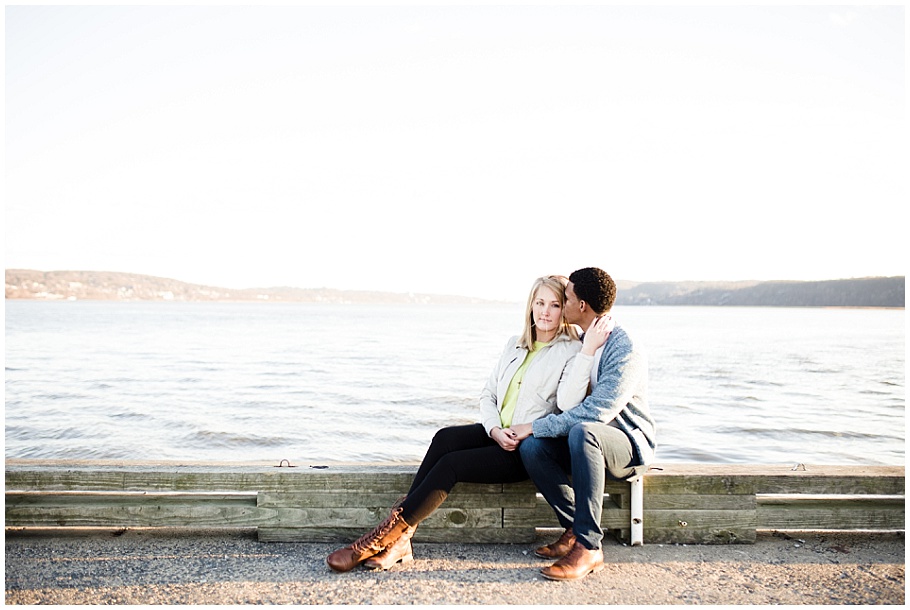 A few weekends ago we got a sneak peek at sweet spring until the cold weather came back. Here is a mini sneak peek at a beautiful and warm evening engagement session to warm you up as we push through this cold winter in the North East! Stay tuned for more to come!
Richelle and Daniel met me in Piermont, NY, a sweet little river town right on the Hudson River in Rockland County. It is such an incredible location for engagement photographs and better yet a beautiful wedding! Their engagement photo session was incredible sweet and reminds me why I do what I do, for love. Look at them, they are absolutely glowing! Congratulations to the happy couple in love! Cheers!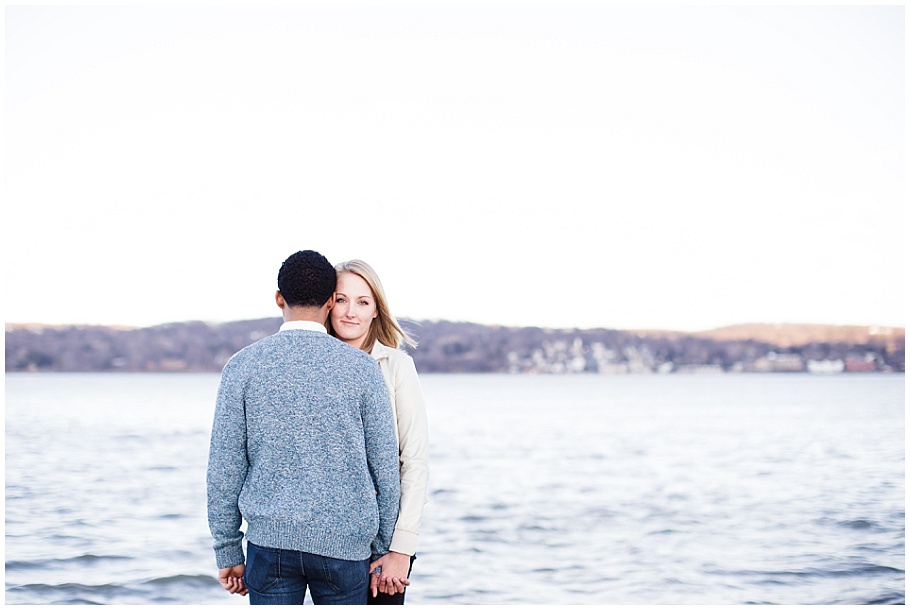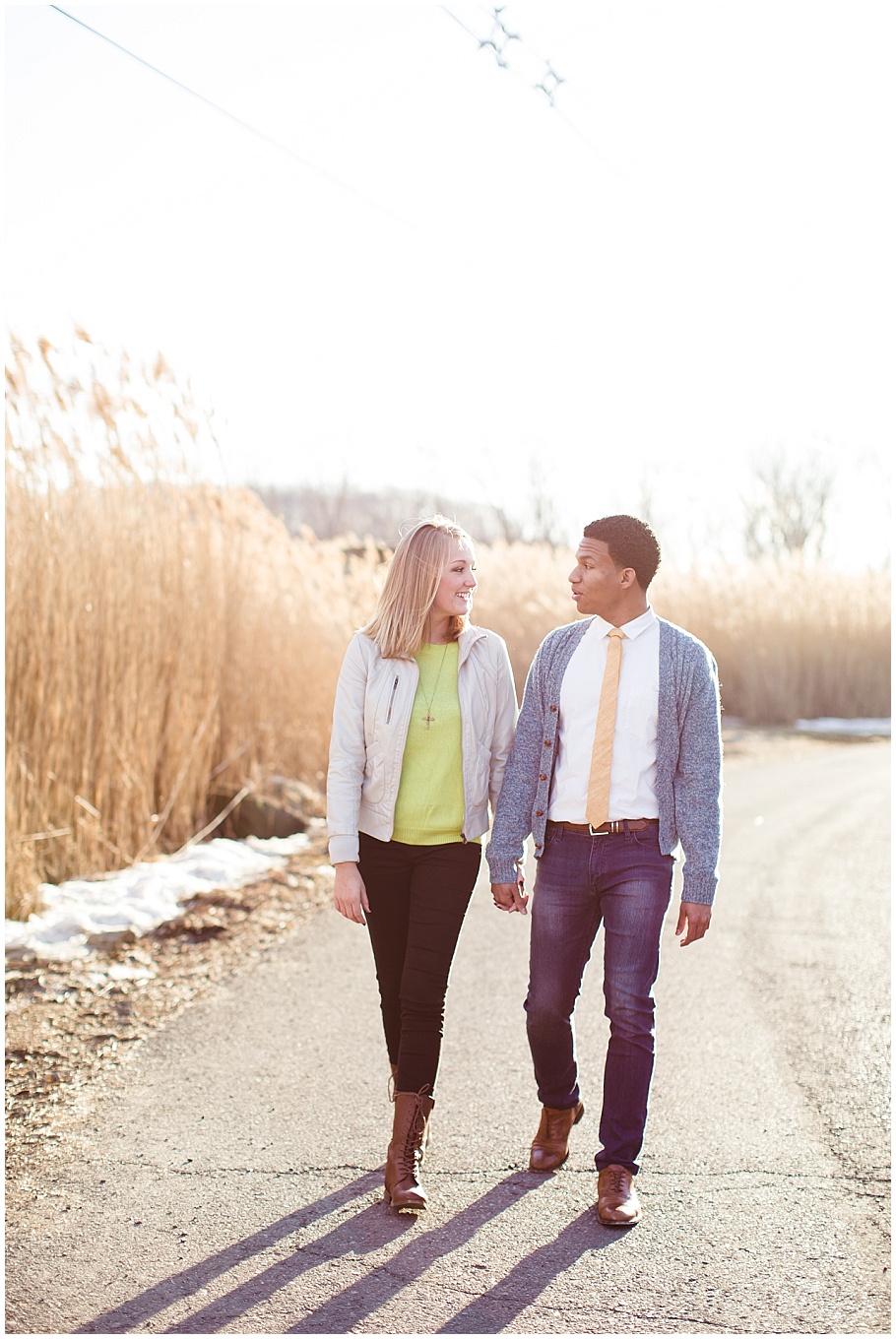 Snap Couture Photography is a Hudson Valley NY wedding and engagement photographer traveling to Rockland County, Westchester County, Dutchess County for weddings and events. Contact us today to photography your special day!
Comments are disabled for this post